One Organic Matcha Cake
Use this recipe to make a cake that is subtly sweet and flavored with green tea. You'll be enchanted by this matcha dessert's wonderfully yummy texture and taste. Saved up all week for a delicious treat? At 13 SmartPoints per slice, this cake makes a delicious option when you want to treat yourself to something special.
Ingredients:
1 2/3 cups all-purpose flour
1/2 tsp salt
1 tsp baking powder
1 TBSP ONE ORGANIC Matcha
1/2 cup granulated cane sugar

1 large egg
1/3 cup melted butter
1 cup whole milk
1/4 cup plain yogurt
Directions:
Preheat oven to 350° F. Grease a loaf or muffin pan with oil or cooking spray. Whisk together flour, salt, baking powder, matcha, and sugar. Set aside. Whisk together the egg, melted butter, milk, and yogurt in another bowl. Stir milk mixture into the flour mixture until moistened. Pour batter into loaf pan or divide batter among the prepared muffin tins. Bake until golden brown and the tops spring when lightly pressed, about 65 minutes for the loaf or 25 minutes for muffins. Cool for 5 to 10 minutes in the pan, then remove onto a wire rack.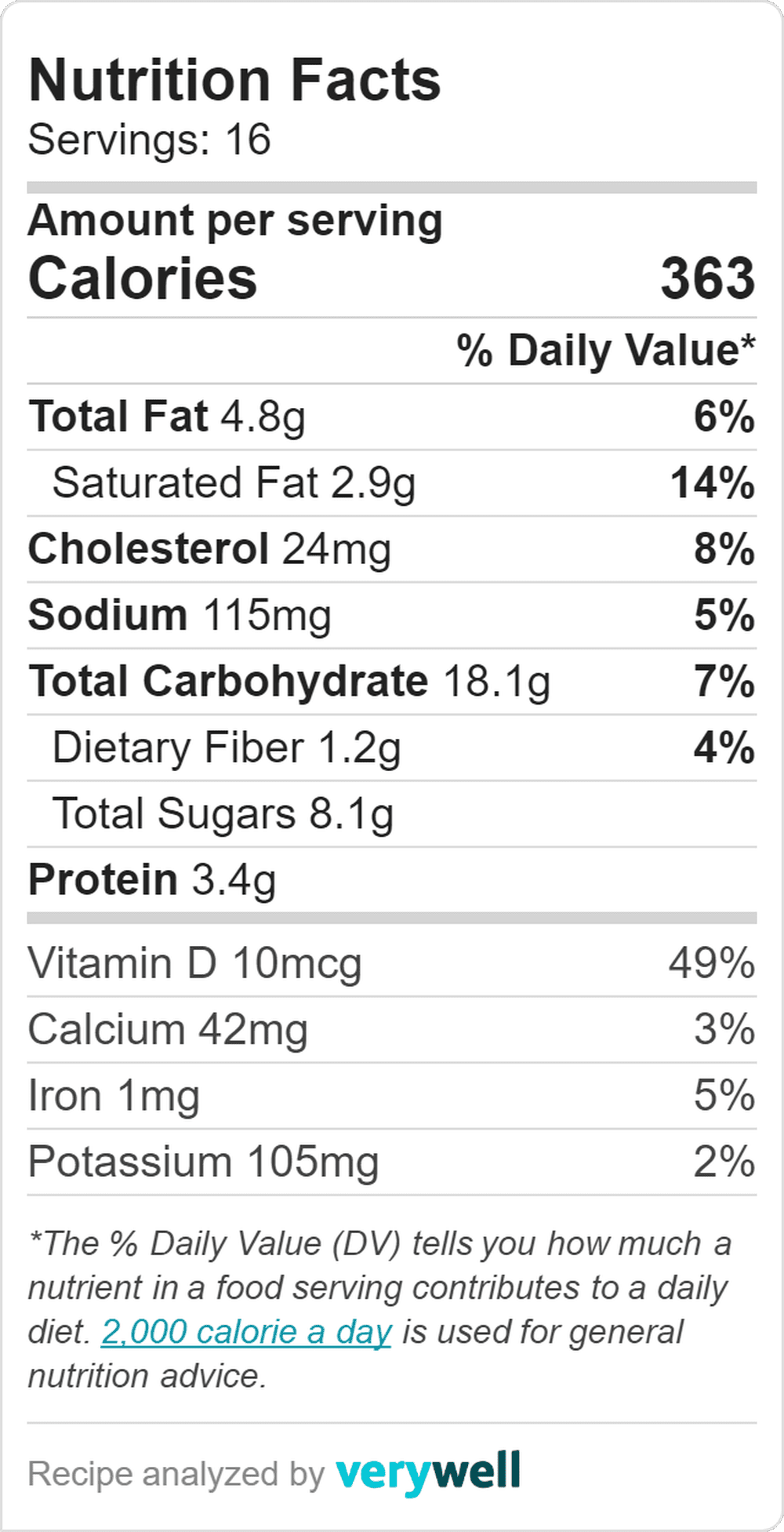 ~~~What I USE to MAKE~~~
Because you  are consuming the entire leaf one glass of
matcha green tea has the antioxidants and nutrients equal to 10 glasses of regular green tea.
ONE ORGANIC Matcha Green Tea Powder:
For over a millennium, people of Japan and China have consumed Matcha Green Tea for its robust flavor and powerful health benefits. Packed with rich levels of the antioxidant EGCG, vitamins, nutrients and amino acids, Matcha has been shown to burn fat, improve brain functions, promote healthy skin, break down free radicals, bolster immune systems, diminish inflammation, lower cholesterol, and reduce stress.
Over 100 times the antioxidants of brewed green tea
Boosts daily energy and accelerates metabolism
Supercharges the immune system
Enhances memory & concentration
Culinary Matcha — Great for adding into cakes, smoothies, tea drinks and other healthy recipes.

100% organic green tea Matcha. All natural–Nothing added.
My Thoughts:
I love all the health benefits offered with matcha over regular green tea. With the antioxidant EGCG, vitamins, nutrients and amino acids by using matcha powder in breads, desserts, meats, and cocktails you get to enjoy the flavors of the dishes you love…but with a kick. I often add a teaspoon this kitchen grade green tea powder to my green smoothies and sprinkle a bit on our salads. This matcha green tea powder is from China, which produces 80% of the tea on the market today.